Hello everyone and welcome to FocalPlane!
My name is Christos and I joined the Journal of Cell Science team at The Company of Biologists as the FocalPlane Community Manager about 9 months ago to help build and manage a community website designed to bring experts and non-experts in microscopy together under one roof.
My background, interestingly enough, is not microscopy oriented. I am a trained developmental biologist, having completed my PhD in Prof. Magdalena Zernicka-Goetz's lab at the University of Cambridge. I focused on early mouse embryo morphogenesis and particularly the role of basement membrane in guiding shape formation. While I enjoyed everything about my studies I kept struggling with finding ways to image mouse embryo development (notoriously difficult to image). While trying to find more about microscopy I kept stumbling upon random blogs and the occasional Wikipedia page. As a biologist and member of a different community, it was extremely difficult, to say the least, to get a feel for the microscopy community that was out there with all the expertise and willingness to help. I knew there was a need for a community site to bridge these two worlds and, sure enough, Journal of Cell Science knew it too, and even better, was already on it! All I had to do was join them and help as much as I could to build it.
I feel very privileged to have been a part of the building of this website, and even more excited to be in the position today to be able to share it with you. I am looking forward to hearing your feedback after you browse around the site. This is a place open to all to share your thoughts, events and resources, so feel free to contact me if you have any queries about posting your content. Otherwise, just go ahead and register to start sharing from your FocalPlane profile. Enjoy and get in touch!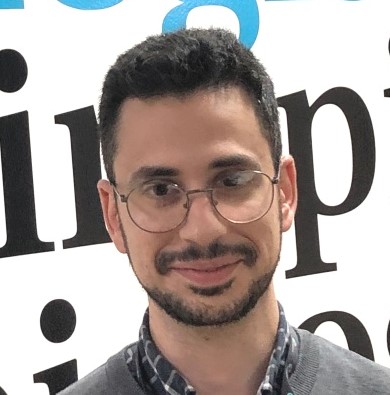 Christos Kyprianou
FocalPlane Community Manager
Journal of Cell Science
The Company of Biologists, Cambridge, UK