Hello FocalPlane community! My name is Esperanza and I recently joined the Journal of Cell Science team as the new FocalPlane Community Manager.
As a cell biologist, I have always been interested in visualising cellular processes. My interest in microscopy started during my PhD in the laboratory of Dr David Garcia-Dorado at Vall d'Hebron Research Institute, Spain implementing live-cell imaging strategies to study the role of connexins in the mitochondrial function of cardiac cells. Later, as a postdoctoral fellow in the laboratory of Dr Mario Delmar at NYU School of Medicine, USA, I looked at the non-canonical functions of connexins and their role in the mechanical and electrical coupling of the heart. Localising these complexes and mapping their interaction with other membrane proteins using microscopy was a challenge due to the size of these molecular structures, but thanks to a great collaboration and mentorship from Dr Eli Rothenberg at NYU School of Medicine, I had the opportunity to learn about cutting-edge techniques, such as super-resolution microscopy and single-molecule fluorescence microscopy, and implement these tools in the lab. After spending so many hours 'in the dark' imaging, staring at blinking events or electron-dense structures, I knew I wanted to spend more time with microscopes, learning other techniques and sharing my passion for microscopy.
This interest brought me to the Microscopy Core at Mount Sinai School of Medicine where I helped scientists from different fields with their imaging needs, finding the right techniques for them and also teaching them the basics of microscopy and image analysis (because microscopy is not just about beautiful images – there's amazing data behind them, too!).
Interacting with all the users at an imaging facility showed me the need for having a community where microscopists and non-microscopists can meet to share ideas, learn about new tools being developed or simply find a useful microscopy resource. This is, of course, the goal of FocalPlane and so I am really excited to take on the role of Community Manager. I hope to use my expertise and experience to help all of you find what you're looking for in our community, and to continue to build upon FocalPlane's success. Of course, this can't happen without you, so please register for a free account so you can contribute. I look forward to interacting with as many of you as possible so feel free to contact me with suggestions, comments or even to just say hello!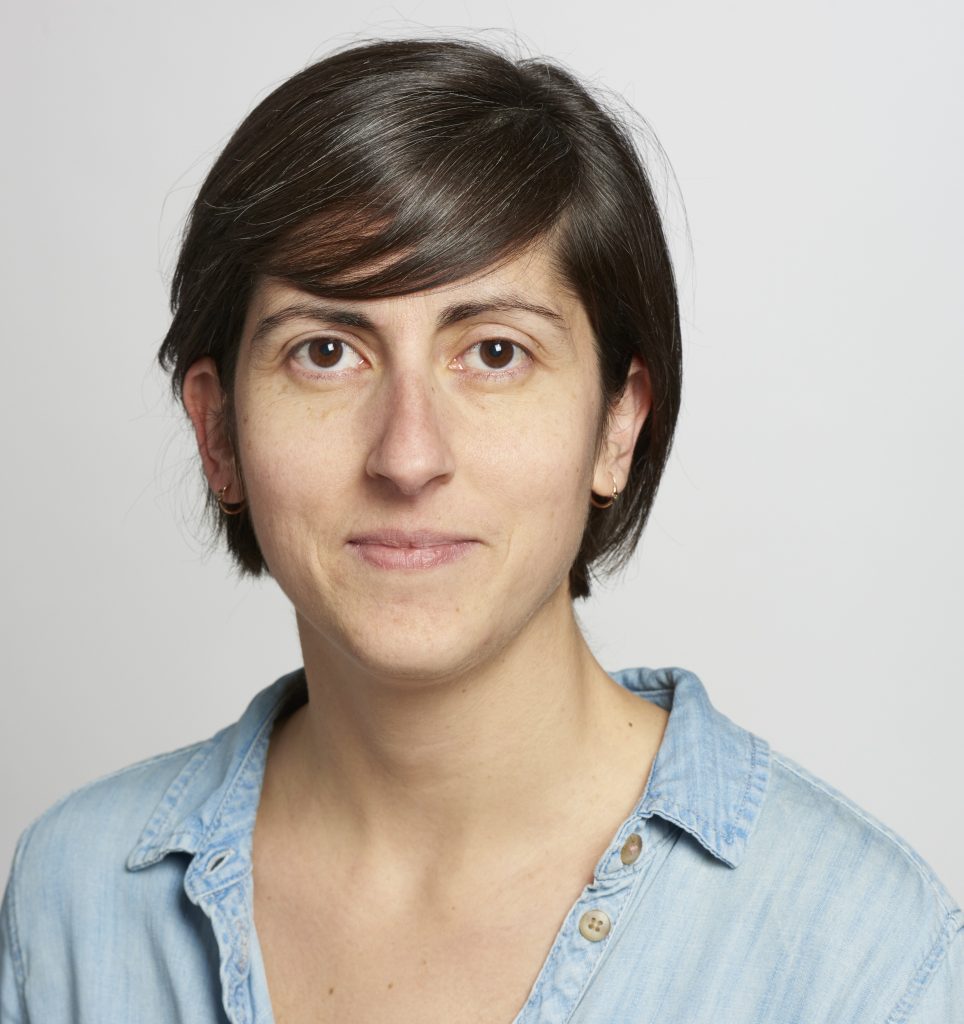 Esperanza Agullo-Pascual
FocalPlane Community Manager
Journal of Cell Science
The Company of Biologists, Cambridge, UK