Here on FocalPlane, Open Access Week is especially close to our hearts as it coincides with the birthday of the father of microscopy, Antonie van Leeuwenhoek (24 October). So every year for Open Access Week, we will be listing all the microscopy-related Open Access articles from The Company of Biologists journals on FocalPlane under the 'Resources' heading. The collection is called 'Open Access microscopy collection'. In this post we are highlighting one microscopy-related article from each journal. Enjoy!
Journal of Cell Science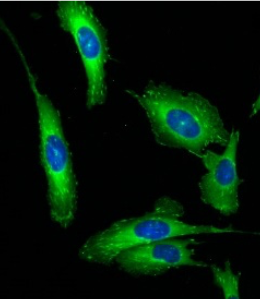 TOOLS AND RESOURCES
Optimizing live-cell fluorescence imaging conditions to minimize phototoxicity
Alex Kiepas, Elena Voorand, Firas Mubaid, Peter M. Siegel, Claire M. Brown
Additional sample illumination beyond camera exposure time, termed "illumination overhead" (IO), causes photobleaching and phototoxicity. The authors present a workflow to minimize the effects of IO for live imaging.
Journal of Cell Science 2020 133: jcs242834
Development
RESEARCH ARTICLE
Aurora B functions at the apical surface after specialized cytokinesis during morphogenesis in C. elegans
Xiaofei Bai, Michael Melesse, Christopher G. Sorensen Turpin, Dillon E. Sloan, Chin-Yi Chen, Wen-Cheng Wang, Po-Yi Lee, James R. Simmons, Benjamin Nebenfuehr, Diana Mitchell, Lindsey R. Klebanow, Nicholas Mattson, Eric Betzig, Bi-Chang Chen, Dhanya Cheerambathur, Joshua N. Bembenek
In this study lattice light sheet microscopy was used to investigate cytokinesis during Caenorhabditis elegans embryonic divisions. The authors found several parameters that are altered at different stages in a reproducible manner.
Development 2020 147: dev181099
Disease Models & Mechanisms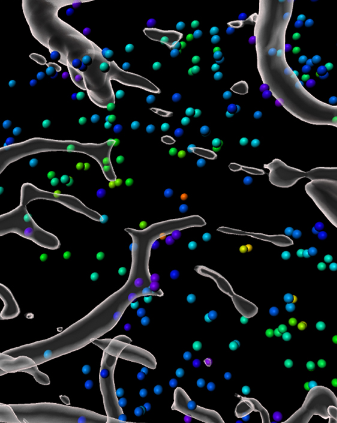 RESEARCH ARTICLE
A lineage-tracing tool to map the fate of hypoxic tumour cells
Jenny A. F. Vermeer, Jonathan Ient, Bostjan Markelc, Jakob Kaeppler, Lydie M. O. Barbeau, Arjan J. Groot, Ruth J. Muschel, Marc A. Vooijs
In this study the generation of a genetic construct that fluorecently labels the hypoxic progeny is described. Its compatibility with intravital imaging makes it a promising lineage-tracing tool to map the fate of hypoxic tumour cells in vivo.
Disease Models & Mechanisms 2020 13: dmm044768
Journal of Experimental Biology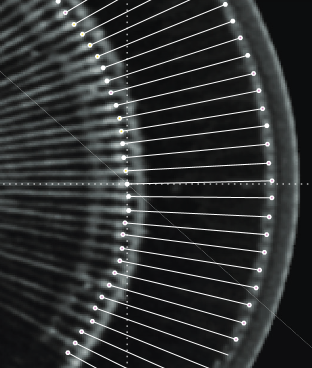 RESEARCH ARTICLE
A new method for mapping spatial resolution in compound eyes suggests two visual streaks in fiddler crabs
Zahra M. Bagheri, Anna-Lee Jessop, Susumu Kato, Julian C. Partridge, Jeremy Shaw, Yuri Ogawa, Jan M. Hemmi
The study employs 3D micro-computed tomography on compound eyes of fiddler crabs to determine the inter-ommatidial angles. The analysis suggests that fiddler crabs have two parallel visual streaks as opposed to the common single horizontal streak possessed by flat-world inhabitants.
Journal of Experimental Biology 2020 223: jeb210195
Biology Open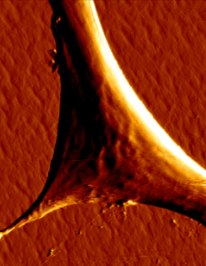 RESEARCH ARTICLE
Nanomorphological and mechanical reconstruction of mesenchymal stem cells during early apoptosis detected by atomic force microscopy
Xuelian Su, Haijing Zhou, Guangjie Bao, Jizeng Wang, Lin Liu, Qian Zheng, Manli Guo, Jinting Zhang
Atomic force microscopy, scanning electron microscopy and laser scanning confocal microscopy were applied in this study to assess the cellular elasticity modulus, geometry, nanomorphology and cell surface ultrastructure in mesenchymal stem cells.
Biology Open 2020 9: bio048108