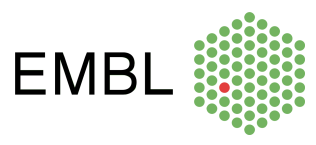 European Molecular Biology Laboratory (EMBL), Heidelberg, Germany
The groups of Julia Mahamid, Anna Kreshuk, and Jonas Ries at the European Molecular Biology Laboratory (EMBL) will work together on a technology project funded through the Chan Zuckerberg Initiative (CZI) "Visual Proteomics Imaging" program that aims to advance how researchers obtain unprecedented views of the structure, quantity, distribution, and interactions of proteins in cells.
In our project, we will develop smart combinations of artificial intelligence-driven high-quality cryo-ET data acquisition, cryo-correlative single-molecule localization microscopy, and scalable machine-learning graph-based models to arrive at whole-cell visual proteomics of a human pathogenic bacterium.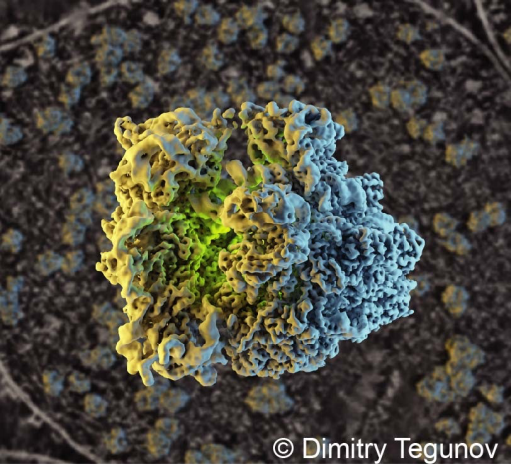 We are looking for highly motivated postdocs to work on this interdisciplinary project with a background in:
Physics or engineering and experience with developing optical or cryogenic instruments (Jonas Ries)
Molecular and cell biology, with experience in cryo-EM/ET (Julia Mahamid)
Machine learning/computer vision (Anna Kreshuk)
If you are interested, please contact Julia Mahamid (julia.mahamid@embl.de), Anna Kreshuk (anna.kreshuk@embl.de) or Jonas Ries (jonas.ries@embl.de).
Closing date: July 18, 2021