Here is a selection of interesting news, publications and discussions related to microscopy that happened in the last two weeks.
Thank you to our 'FocalPlane reporter' Martin Jones who helped us create this list.
Twitter
Microscopes and imaging tools: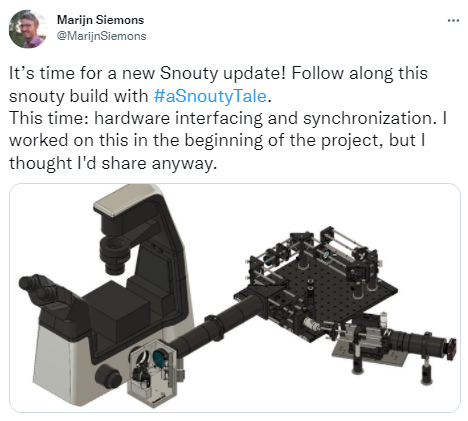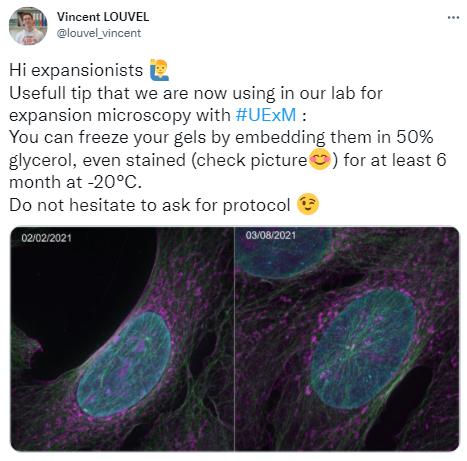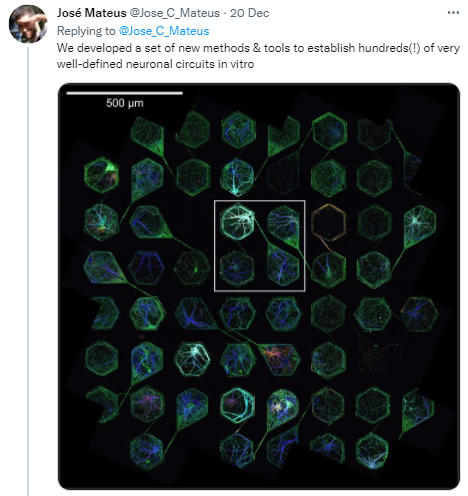 Bioimage analysis: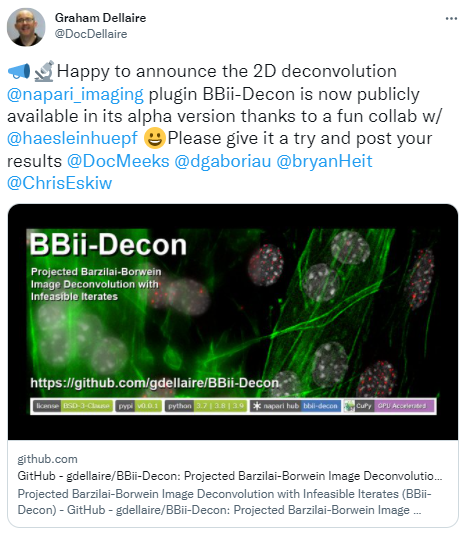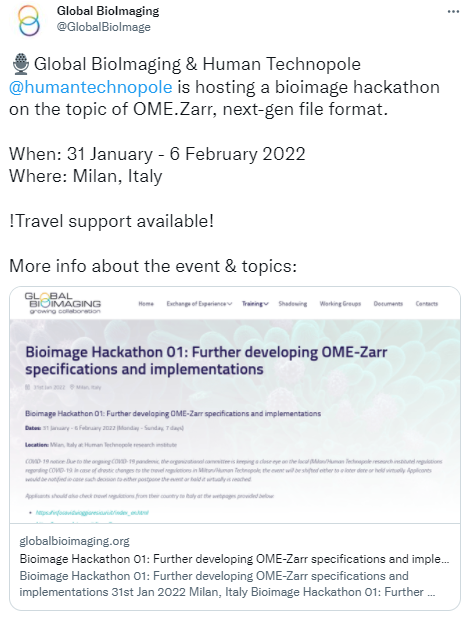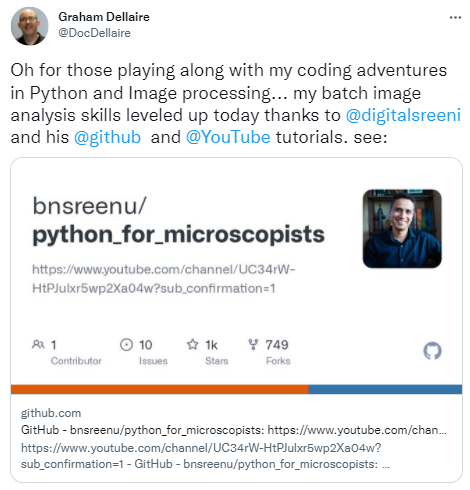 News and interesting reads: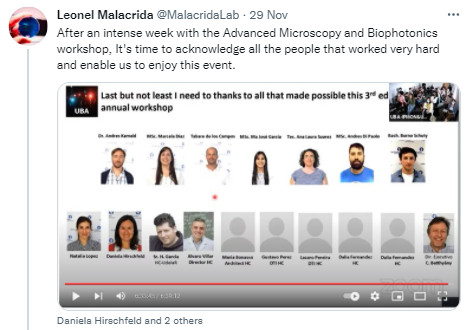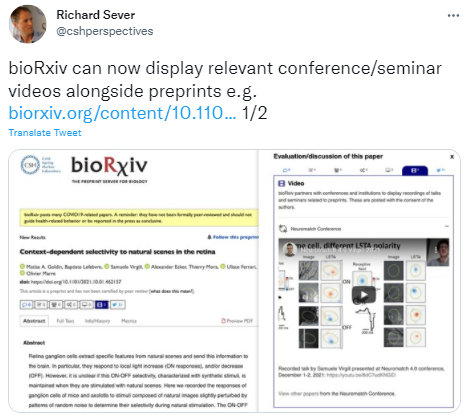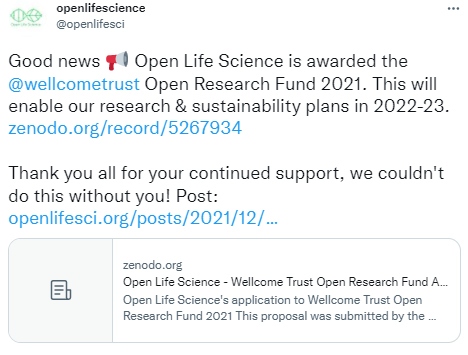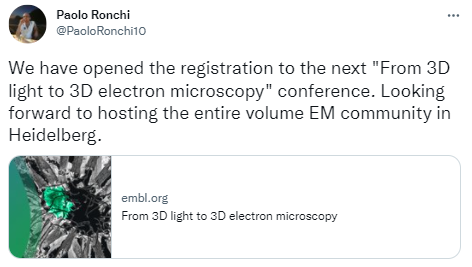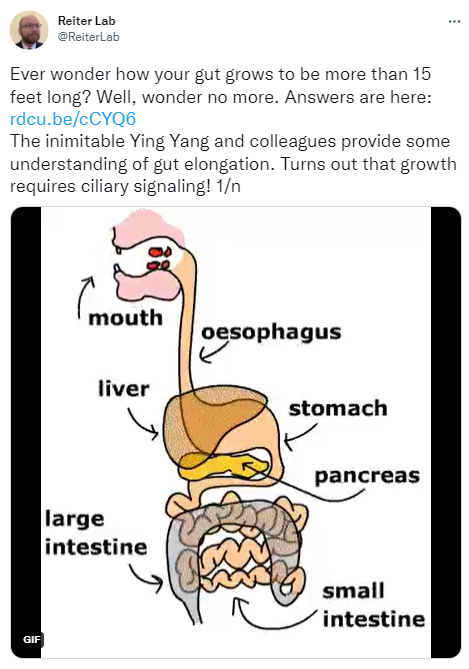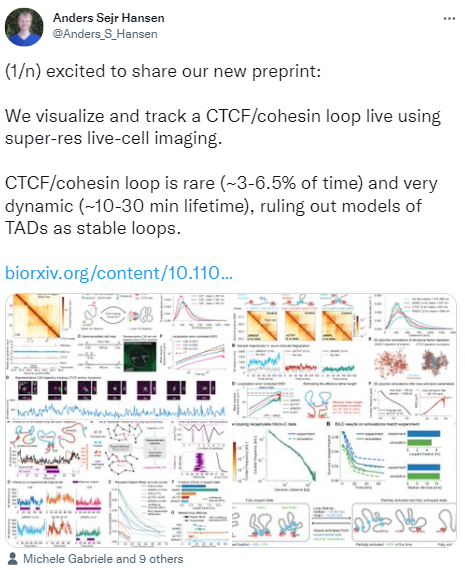 Scientists at work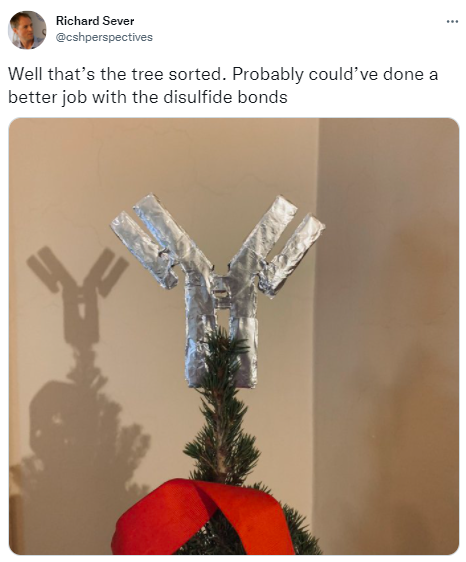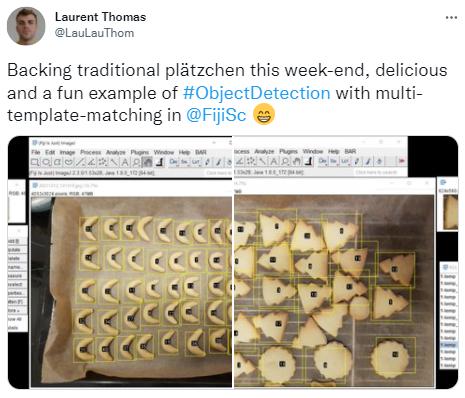 Movie time
Microforum
We hope you find this post interesting. Please let us know if you think we should include other topics or discussion platforms.
If you would like to contribute to these news digest posts, contact us or join our Slack workspace.