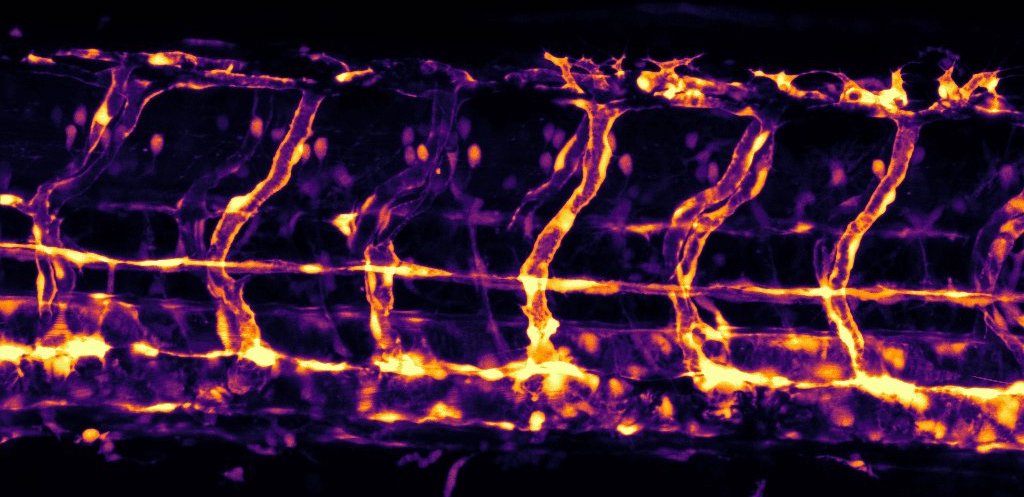 ESRIC has partnered with the RS MacDonald Trust to provide bursaries for access to our Stimulated Emission Depletion (STED) super resolution imaging capabilities. These bursaries aim to help minimise the long-term impact of Covid-19 restrictions on early career researchers by helping to produce data for publications/theses or for leveraging further funding.
These bursaries are available to early career researchers, spanning PhD students to newly appointed Principal Investigators (including technical support roles) at Scottish universities working on any aspect of neurodegenerative or neurodevelopmental disease, and are particularly aimed at researchers whose work has been hampered by Covid-19 restrictions.
Bursaries will include:
Advice throughout the project on sample preparation, data acquisition, data analysis and data presentation for publication.
Access to 3D, multi-colour gated-STED and/or Tau-STED for around 16 hours (can be modified dependent on project needs), with the assistance of a super-resolution expert. This system can provide resolutions to 50nm in XY or 70nm isotropically.
Archived, secure data storage accessible from anywhere in the world.
Assistance and access to software analysis packages.
Projects will be considered if they have:
implications for neurodegenerative or neurodevelopmental disease
a clear research question that can be investigated using super-resolution technologies, including STED and supporting techniques.
defined outputs using the data acquired i.e. career development, publication or knowledge exchange. A clear route to leverage of future funding is encouraged.
been impacted by Covid-19 restrictions e.g. no extension to funding/deadlines, ongoing limited lab access, change in direction of project etc.
Bursaries will be awarded on a rolling basis, but all imaging time must be used by 30th June 2022.
If you would like to discuss your research idea prior to applying, email the ESRIC facility manager at esric@hw.ac.uk.
Apply online at https://esric.org/esric-access-fund.