Euro-BioImaging is a scheme that sounds too good to be true: access to advanced microscopy technologies and the experts that are responsible for them, what's not to like! The 35 imaging facilities, known as Nodes, that make up the infrastructure of Euro-BioImaging are located across 16 European countries and are accessible to all scientists regardless of their affiliation. You can search for the appropriate technology or expert using the search functions, and apply by submitted a simple proposal. If you are interested in visiting a particular Node, you can also reach out to them to discuss your work. To find out about some of the 'Technology highlights' from Euro-BioImaging, check out Johanna Bischof's blog series on FocalPlane.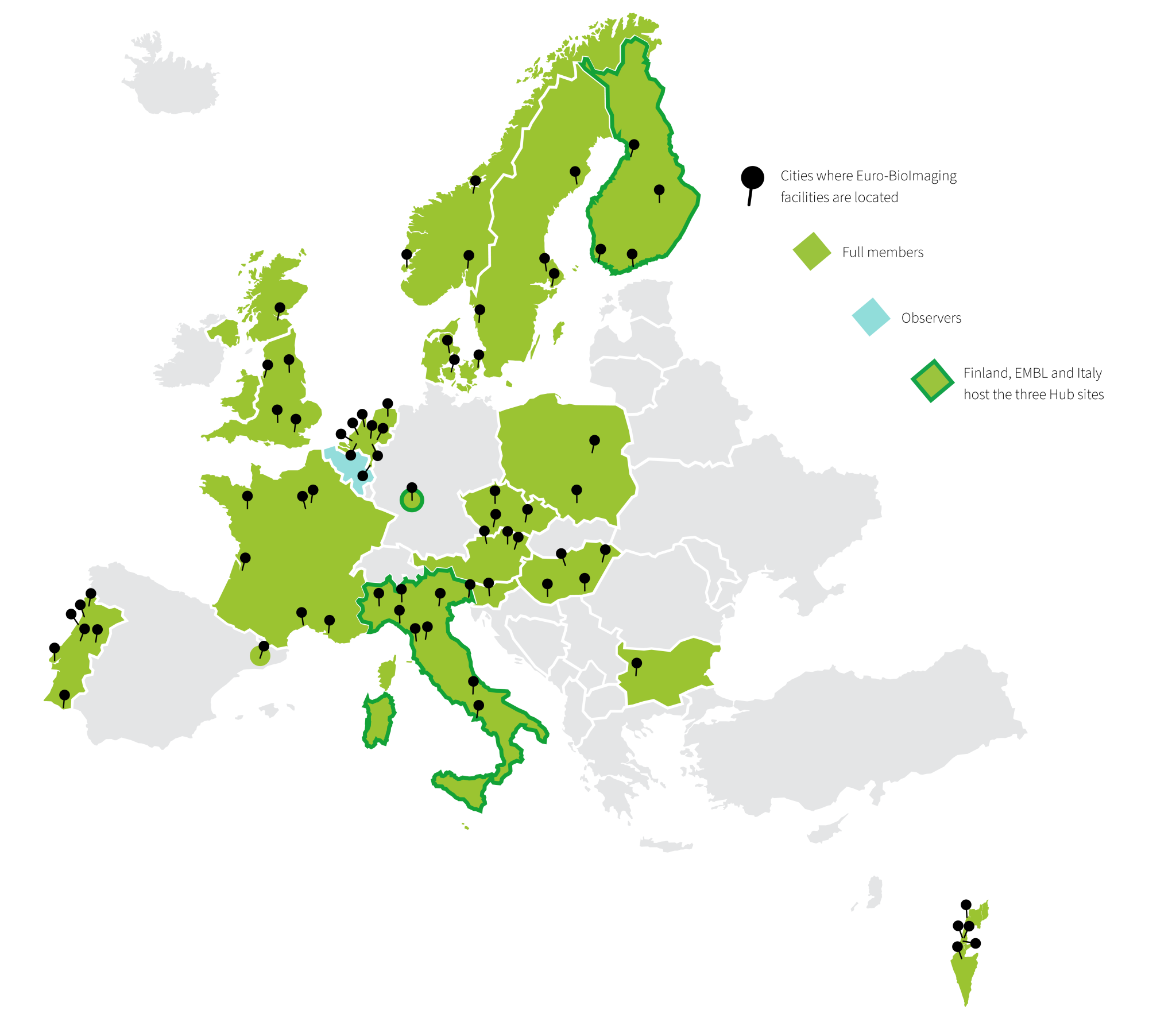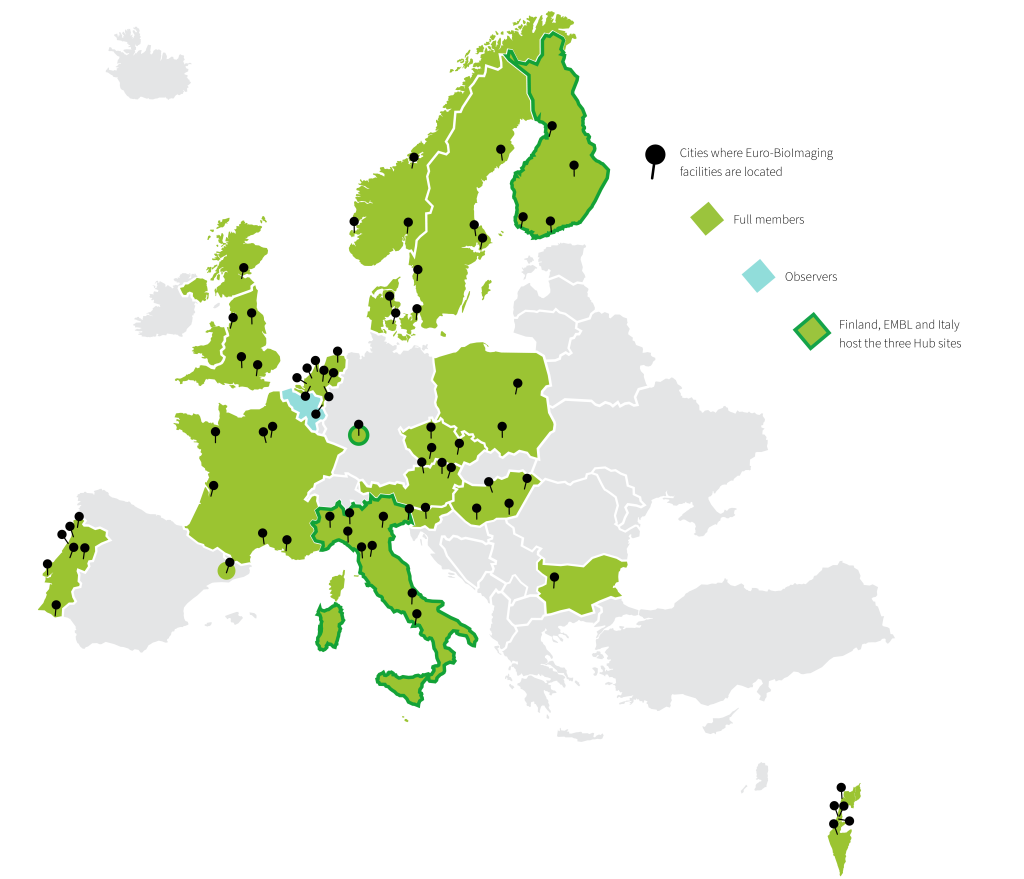 As microscopists, we know that seeing is believing, so we recommend that you check out the user case studies on Euro-BioImaging, to find out how other researchers are benefiting from access. We highlight a couple below:
Palina Nepachalovich is a PhD student from the Fedorova lab in Dresden, which specialises in high resolution mass spectrometry rather than microscopy. Palina visited the Sofia Node to learn how to use a spinning disk confocal and how to optimise her experiments, allowing her to answer research questions regarding lipid repair in the plasma membrane. In her home institute, Palina is using her newly acquired technical expertise to continue with her experiments.
Chiara Cassioli, a Research Associate from the Baldari lab in Siena, was already experience in using microscopes prior to her visit to the Advanced Light Microscopy facility (ALMF) at the EMBL Node, but she needed support in setting up and analysing her high-throughput imaging-based RNAi screen. Chiara worked with scientists from the ALMF even before she arrived on site and her productive visit meant she left with data, a new skill set and a continuing collaboration!