Moving away from academia and into industry is often a major step, which is equally exciting and challenging. As someone who has successfully made the transition from a postdoc at UCL to the business director at Zeeks – Art for Geeks, I understand the hurdles, opportunities, and anxieties that come with this change in trajectory. In this blog, I share my top tips to navigate this shift and tell you the things that I wish I had known. Whether you are a recent graduate, PhD, postdoc, or seasoned academic, these tips will hopefully help you with valuable insights.
Informational Interviews: Broaden Your Horizons
When working in academia, often our immediate network is very selected and most of our contacts are working at universities or very nearby fields. But this means that many of us get a very restricted insight into what careers are out there, i.e. there are more careers than the typical 'PhD > Postdoc > PI'. However, because we are mainly exposed to this trajectory, many of us don't know about all the other potential paths.
And this is where informational interviews come in, to give you an insight into careers, industries, and companies. Informational interviews are semi-formal chats with people working in a career/job of potential interest. For many of us, this means contacting (or being referred to) people beyond our academic bubble. And while this might be beyond your comfort zone, each one of those interviews is incredibly valuable.
By learning about the experiences of others, you can better align your skills and interests with the needs of the industry. This will help you make informed decisions about your future.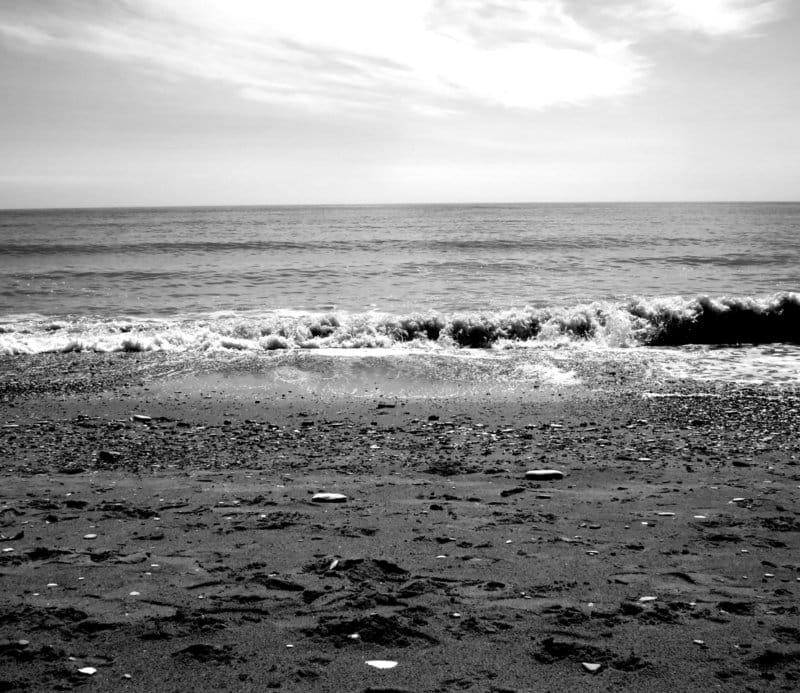 Delegate and Ask: Optimize Your Resources
One major change in mindset came for me when moving to industry and thinking about resources. While I often felt that I had to be good at everything in academia (e.g. antibody staining, imaging, data analysis, preparing posters, creating graphs, writing, social media, etc), in industry, I feel that I can focus on my strengths and delegate other tasks. Outsourcing services like graphic design, accounting, and logistics allow you to make the best use of your time and resources. By leveraging external expertise, you can not only streamline your workflows and achieve optimal productivity but also gain new insights from industry experts.
Be Visible: Embrace Industry Networks
Everyone is different and for many the initial response to the word 'networking' is negative. But I learned to embrace that this word means 'making meaningful connections and being visible'. Depending on budget, this could mean professional marketing, or utilizing social media platforms, websites, conferences, and industry-specific networks.
Being visible means actively participating in discussions, sharing valuable insights, and highlighting your expertise. But while it may seem challenging at the start, it is worth remembering that you can choose the level of visibility and effort, e.g. discussion forums are very different from networking breakfast clubs. Still, opportunities often arise when people are aware of your skills, expertise, and professional aspirations.
Network to Learn and Support
Network, network, network. And I don't mean network as in making contact, but actually making meaningful connections. Taking time to learn from others, support other businesses, and understand the industry landscape has allowed me to get client referrals, as well as helped me to streamline processes, build a professional presence, and shape the company in the most meaningful ways.
Seek higher-level conversations on topics like pricing strategies, project timelines, international business processes, and market expansion. Having a diverse network can provide valuable insights, guidance, and support in your journey. By fostering genuine relationships based on shared knowledge and experiences, you can tap into a wealth of expertise and leverage your network to enhance your work and career prospects.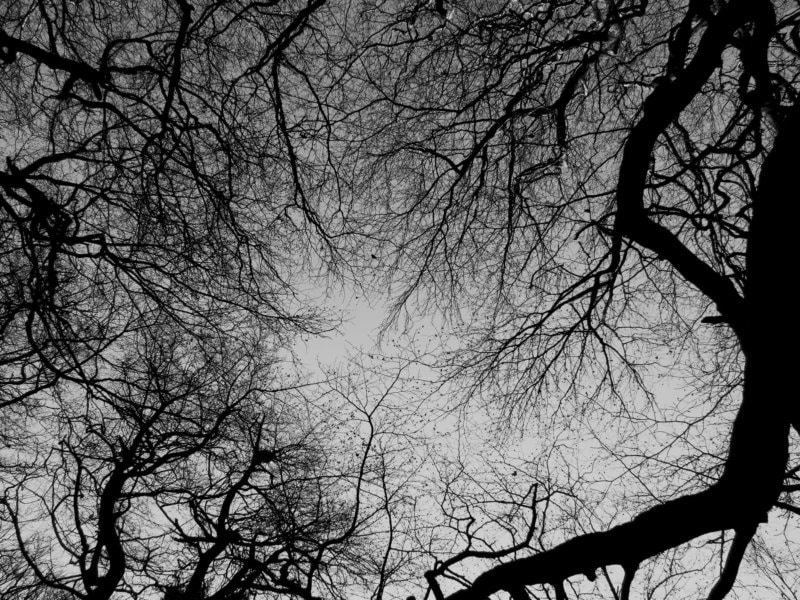 Embrace Industry Differences and Growth
Shifting from academia to industry also comes with having to adapt to industry terminology, structures, and mindsets. While this may seem overwhelming at first, it is important not to be deterred by these challenges. Again, informational interviews could be immensely helpful here. Other things I found useful were videos about specific industries (YouTube, training courses, TedX,..), podcasts (e.g. marketing and business strategy), and finding dedicated academia-to-industry resources (e.g. books, clubs, etc). You can also seek guidance from mentors or colleagues who have already made a similar change – reading this blog is already contributing!
Leading my own business, I am still learning every single day, but I am embracing this opportunity to learn and grow outside my comfort zone. Remember, personal growth happens when we step beyond familiar boundaries. Embracing industry differences will create new possibilities, enabling you to flourish in your new professional landscape.
Bonus Tip: Dealing with Imposter Syndrome
The thing that I probably get asked the most is 'How do you deal with the "What if.." questions'. And to be honest, even now that I built the company and it is going well, I still have this nagging little voice, aka imposter syndrome 'What if things go wrong?' So, the truthful answer is that I still doubt my choices multiple times a week and while I would love to say that this feeling goes away, many academics are (self-)trained to be their harshest critic. In our education, we spent years questioning everything, be it our experimental results or the papers of others. The question becomes, what is success and when are we satisfied?
For me, I reframed a lot of my thinking in the last few months, and looking back I can say that I learned so much (e.g. accounting, marketing, dealing with international clients, product development, etc.) and I had the chance to work with amazing clients. That for me is a success. The fact that I can run my business full-time, on my terms, and completely remotely, while it also pays off, makes it even better. So maybe one day the imposter syndrome will fully go away, but for now, it keeps me on my toes.
Conclusion
Moving from academia to industry requires careful planning and a willingness to embrace change. By following these five essential tips – engaging in informational interviews, optimizing your resources, being visible, building meaningful connections, and embracing growth – I hope your transition goes smoothly.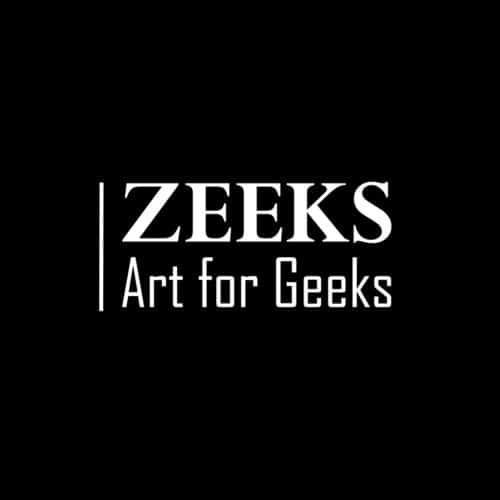 Dr Elisabeth Kugler | Director Zeeks – Art for Geeks Ltd | www.zeeks-artforgeeks.com