For our first FocalPlane image competition we are delighted to invite our community (you!) to submit your favourite images that you have acquired using a microscope of any modality. The images you submit (up to 3 images per applicant) will be featured on FocalPlane and will be voted on by the community. The image with the most votes will be featured on the 1 November cover of Journal of Cell Science (JCS)!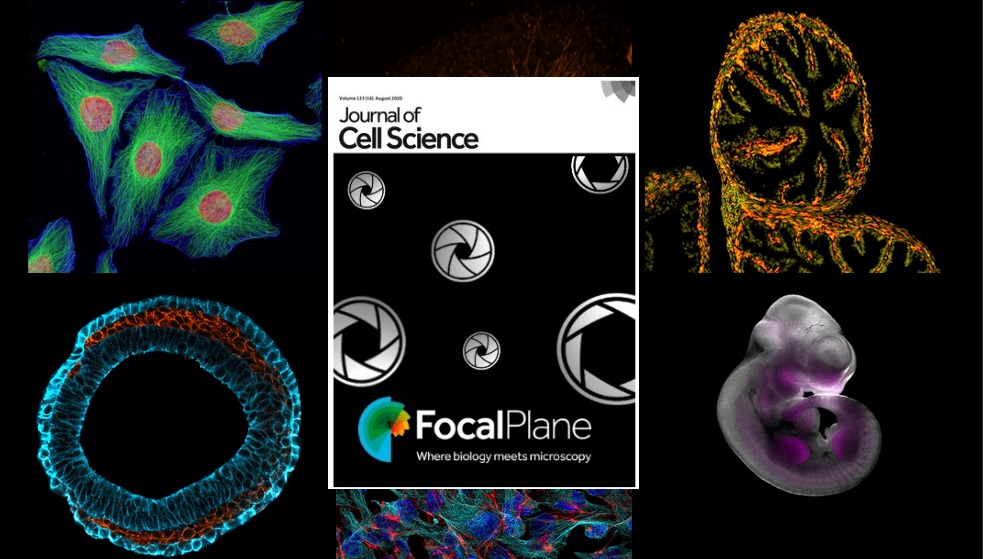 To enter the competition simply email your image to focalplane@biologists.com with 'Image Competition' in the subject line. There is no theme and no restriction content-wise; it can be a raw, reconstructed, filtered or analysed image of any type of sample. However, do submit a description of the image and the microscope/modality used to acquire the image or software used to reconstruct it. To have your submitted image also listed in the FocalPlane image gallery, make sure you are registered and fill in your user profile. Be aware that the JCS cover guidelines on dimensions require a high-resolution file 23 cm width by 24 cm height, so some cropping might occur in adapting the winning image. Submitted images should not have already been published elsewhere unless under a CC-BY license.
Deadline for submissions is 13:00 (GMT+1), Friday 2 October.
Voting and announcing the prize winner will take place w/c 12 October. Good luck!