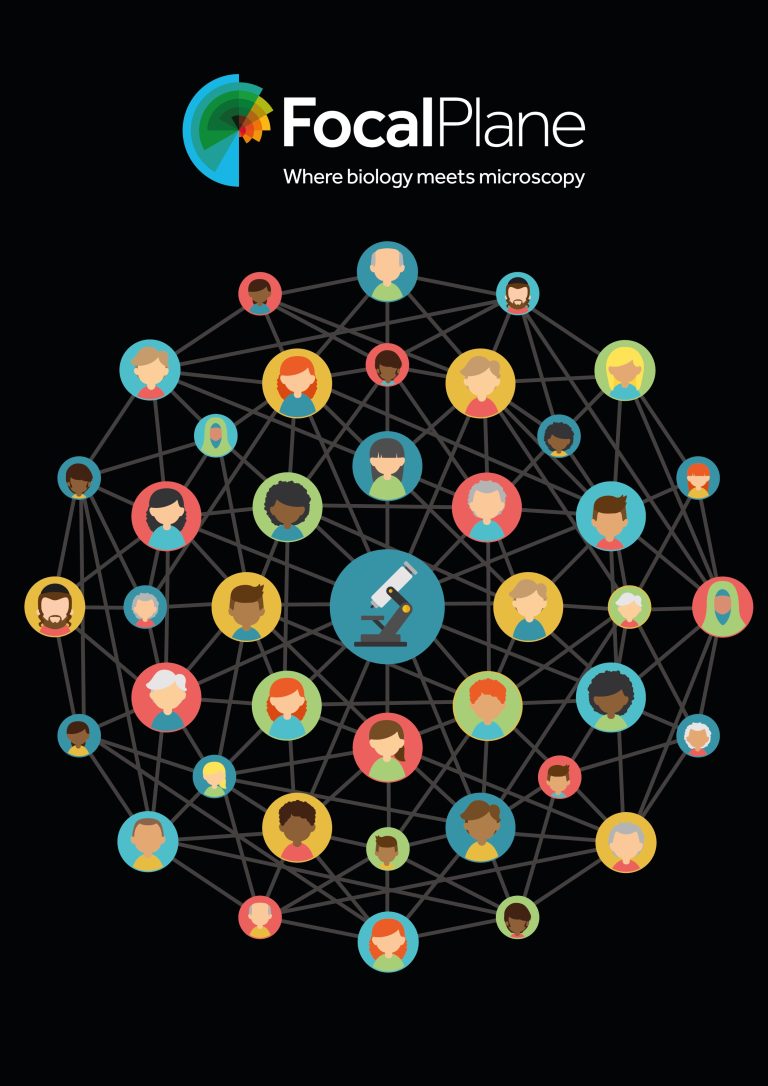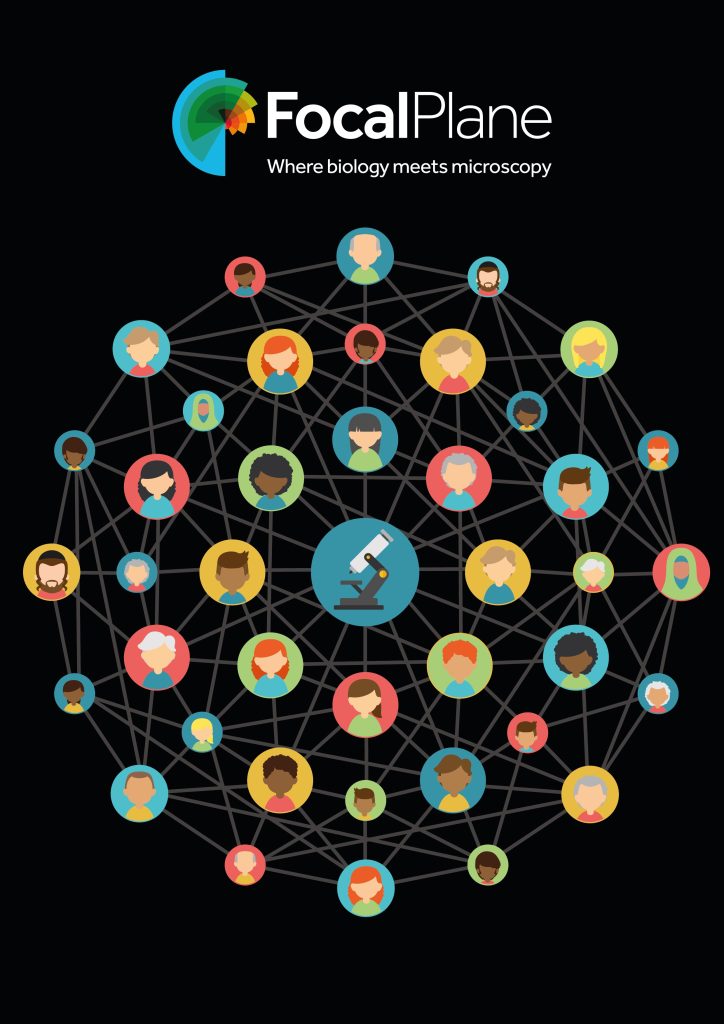 We are excited to announce the launch of the FocalPlane Network, an international directory of researchers with microscopy expertise including developers, imaging scientists, biologists and bioimage analysts.
The idea of creating a microscopy database where people could identify researchers with a specific microscopy expertise, diversity, etc. was first discussed in a meeting with our Scientific Advisory Board. With this in mind, we designed the FocalPlane Network to facilitate promotion and networking as well as assist those organising conferences, seeking speakers, committee members, reviewers or even potential collaborators.
Given the great success of the Node Network, the global database of developmental and stem cell biologists created by our sister site the Node, we created the FocalPlane Network along similar lines. The FocalPlane Network is entirely inclusive, and we hope it will help to promote diversity. Any member of the microscopy community, at any stage of their career, can join and provide information on their scientific field, microscopy area of expertise and place of work. They can also voluntarily provide details on aspects of diversity such as gender, race/ethnicity, LGBTQ+ identity and disability status.
We hope that the FocalPlane Network will be a valuable resource for the microscopy community. For more information about the Network read our information page and FAQs. Please consider registering to access the Network and feel free to contact us with any feedback.