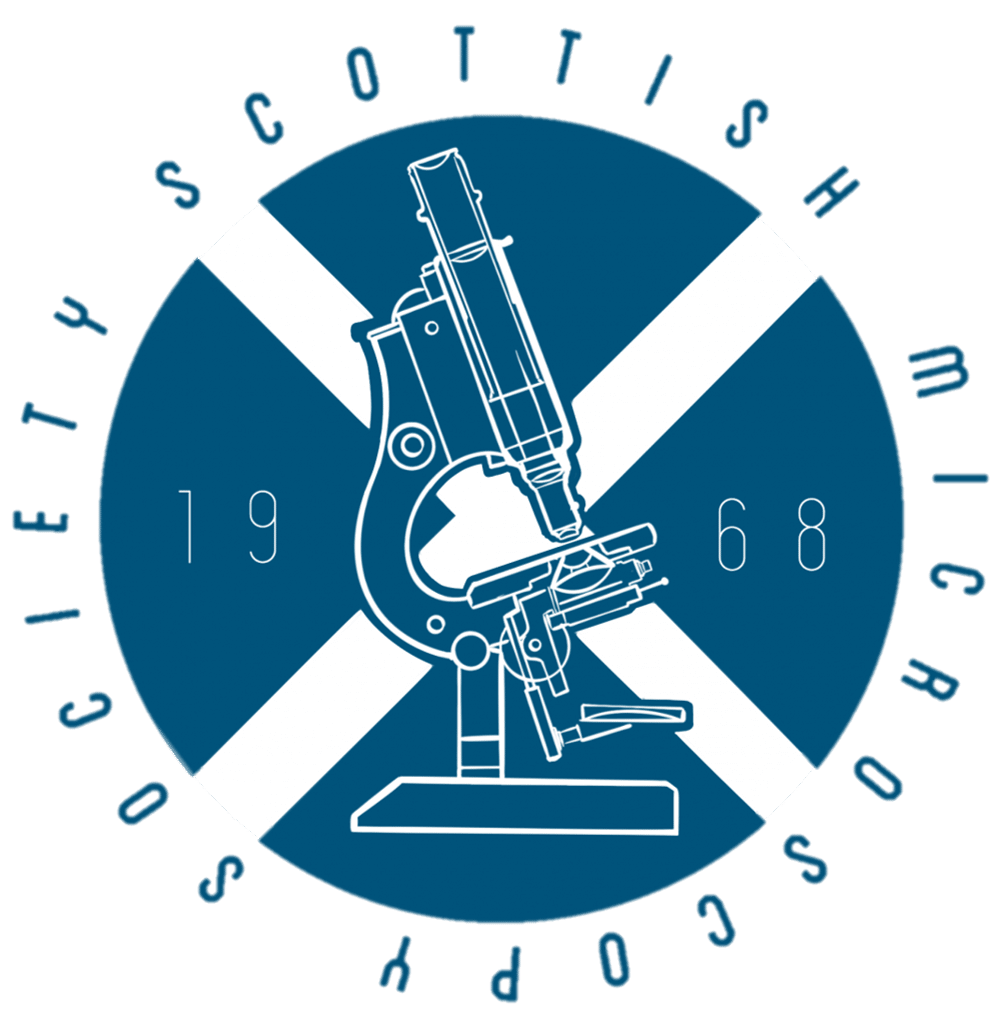 The Scottish Microscopy Society's (SMS) Image Competition is back, this year with a Christmas twist. There are four categories, each with a £50 prize to be won. FocalPlane are delighted to be sponsoring the Christmas Cracker category, where you can submit images or videos with a seasonal flavour.
Other categories include Images of Research, the Video Competition, and Imaging in Action. This latter grouping is looking for creative images taken around the lab environment, capturing the moments and equipment that contribute to a session on the microscope.
"Image competitions are a fun way to be creative with your imaging," said Dr Nikki Paul, a researcher at the Beatson Institute for Cancer Research and member of the SMS committee. "I especially like how we've incorporated the Video category, as a lot of our research involves dynamics of live cells."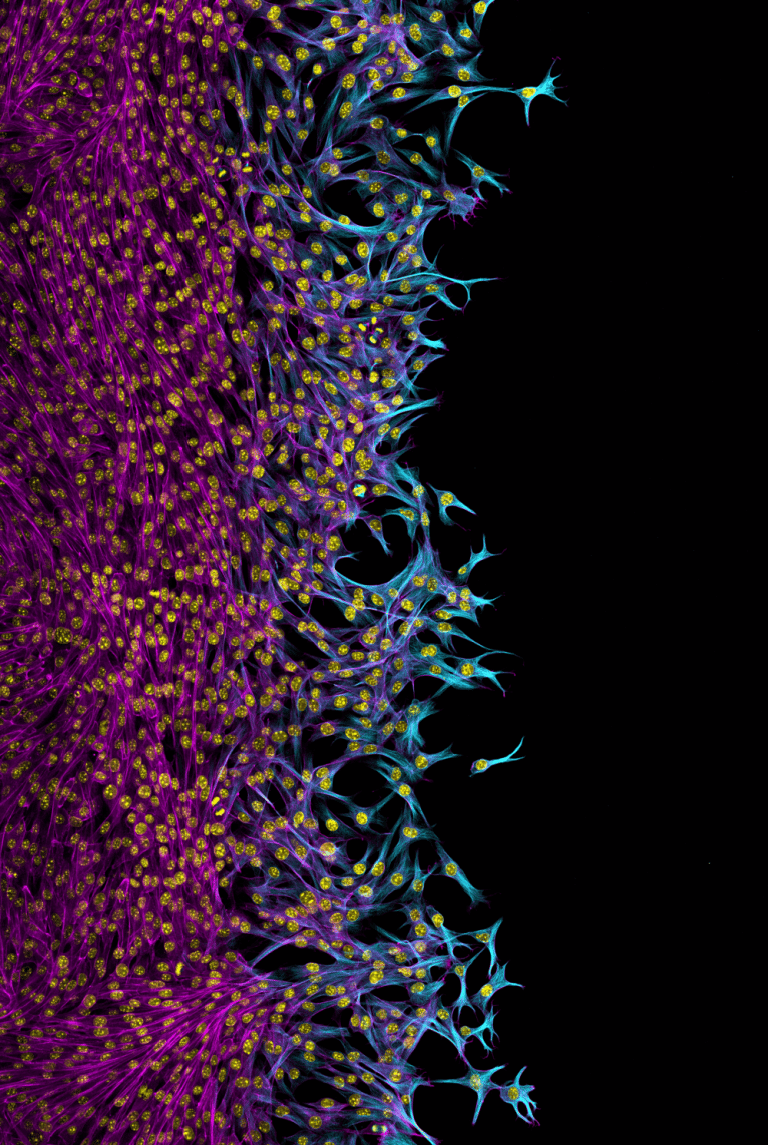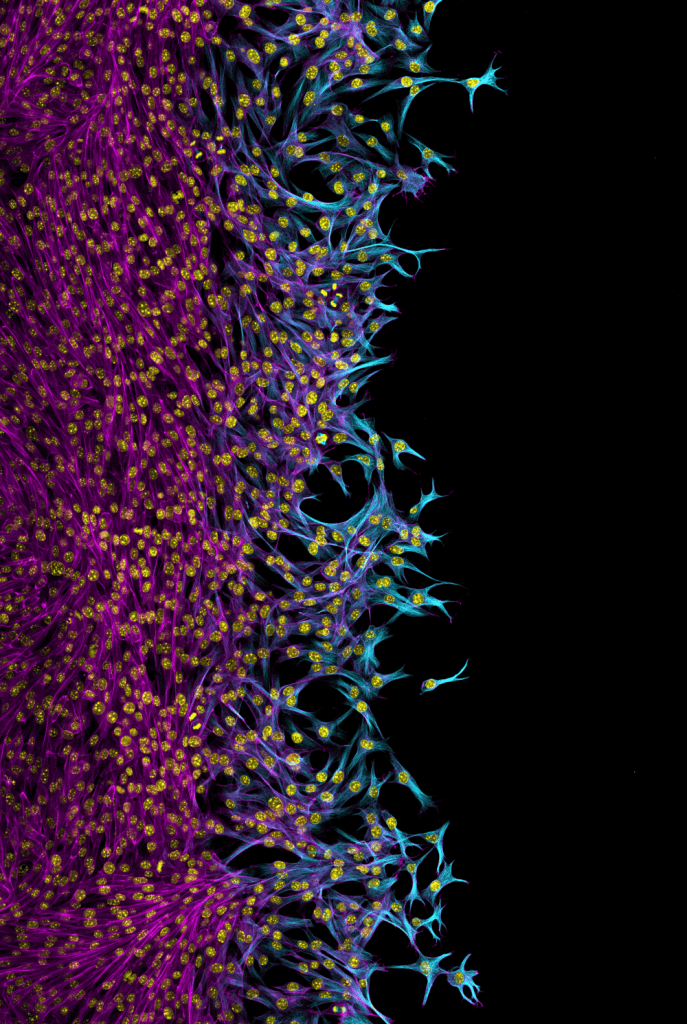 The Scottish Microscopy Society was founded over 50 years ago with a focus on electron microscopy. As light microscopy took off, the society expanded its focus. Today, it aims to cover the full range of microscopy techniques and has an interdisciplinary committee comprising members from institutes across Scotland.
The society seeks to promote imaging in Scotland and to help researchers establish collaborations. In pursuit of this goal, they recently set up a facilities database to help scientists at Scottish institutes find and access the technologies they need to carry out their research. They are also committed to training and outreach activities. They run workshops on different types of microscopy for early-career researchers (ECRs), and have collaborated with the Royal Microscopical Society to distribute Microscopy Activity Kits to Scottish primary schools. You can follow the society on Twitter and Instagram to keep up to date with their latest initiatives.
Alongside their usual activities, the society's imaging competition aims to further highlight the technologies available across Scotland and also feeds into their commitment to science outreach. "The images are also a fabulous way to promote public engagement," Nikki explained. "They're often used in teaching, outreach activities, and to promote our research to the wider public."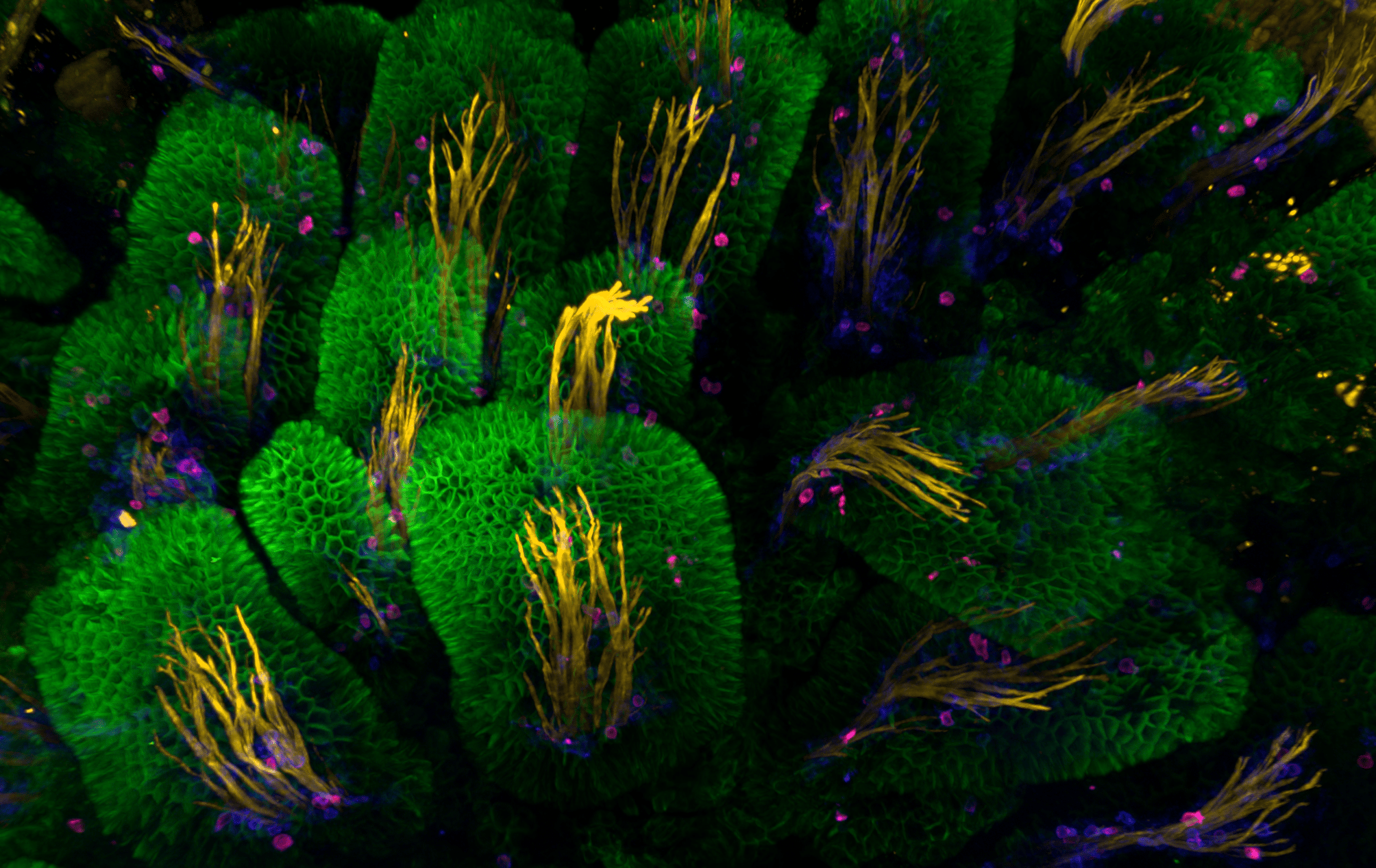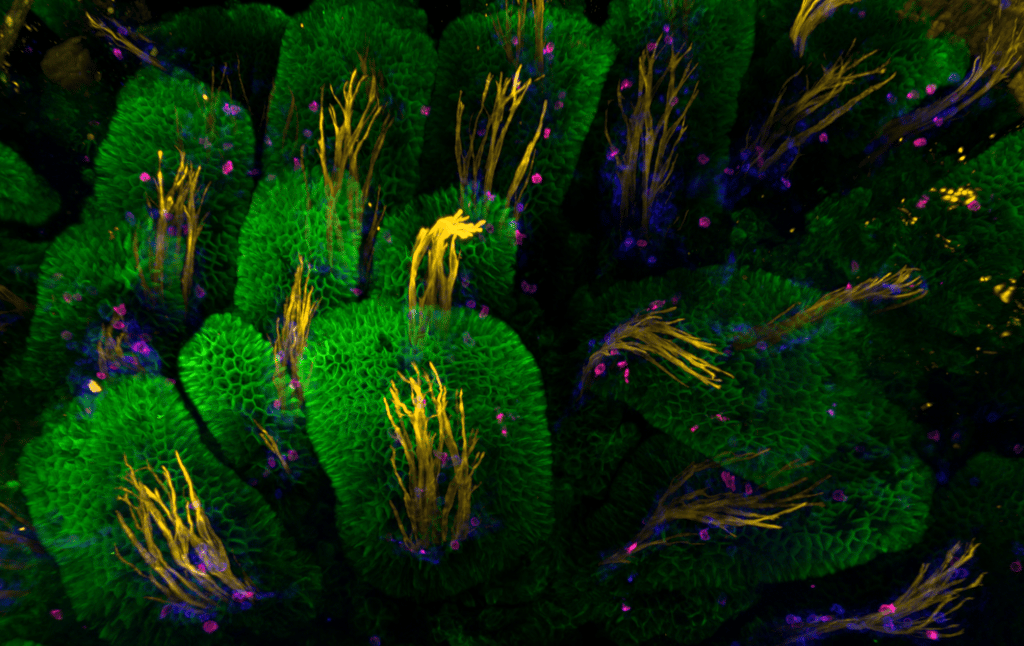 "At the SMS we love running image competitions," said Dr Charlotte Buckley, a researcher at the University of Strathclyde and chair of the SMS committee. "It's a fantastic way to engage the ECR community and offer them prizes for the incredible images that they're taking but that aren't necessarily making it into formal scientific papers, as well as showing the community the scope of imaging within not only their institute but also in Scotland. We've put a lot of effort into promoting the world class imaging facilities that we have here in Scotland, all of which are open to external access. FocalPlane have been an invaluable support, helping us promote this on a national scale by sponsoring student participation in conferences and competitions, and by featuring our winning images on their webpage."
Entries are open until 17:00 on 9 December 2022, and you can find out more and enter here.