It's our second birthday and we're happy to look back at another eventful year on FocalPlane!
This March, we launched the FocalPlane Network, a global directory of microscopists, to help the community find researchers with specific expertise and promote diversity. We've been pleased with how many of you joined the Network – we have 120 members and counting, from PhD students, postdocs and group leaders to facility managers and CTOs. Please consider adding yourself to the Network if you haven't already, or register to get access to the directory.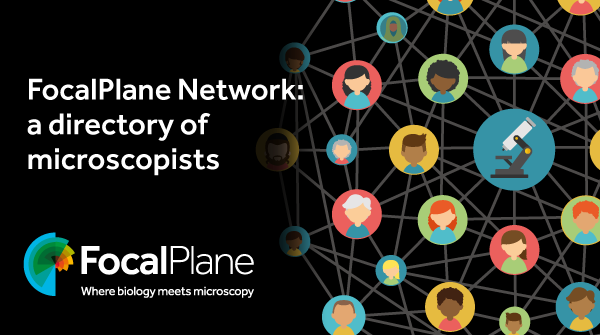 We are grateful to all our contributors who have filled the site with exciting content. Continuing the first year's trend, microscopy and image analysis tools and 'how to' guides remain the most popular. We've tried to capture the rapid progress in bioimage analysis methods in our regular microscopy preprint digests, and coincidentally, the top 3 most-read posts this year were all related to this topic: Joanna Pylvänäinen wrote about updates to TrackMate, Robert Haase blogged about using the napari ecosystem for explorative data science, and Estibaliz Gómez-de-Mariscal featured DeepImageJ and using deep learning in bioimage analysis for 'dummies'.
We were fortunate to have outstanding speakers in our FocalPlane Features… webinar series on topics including cryo-EM, super-resolution imaging, the analysis of volume EM data, CLEM, machine learning and quantitative phase imaging. In case you missed any of these, you can catch up by viewing our recordings. We've also experimented with other types of events in collaboration with our sister community sites: teaming up with preLights and the Node for discussing how to promote yourself as an ECR or collaboratively writing microscopy preLight posts.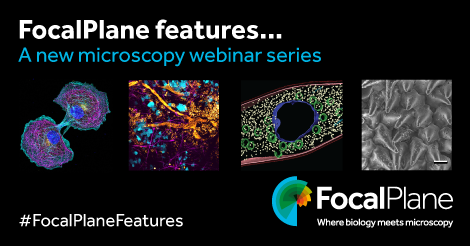 We were thrilled that a preLighter, Mariana De Niz, started an interview series featuring Latin American Microscopists which inspired the community; she's posted 16 fantastic interviews so far and there are many more to come. Not many will know that Mariana speaks to these researchers in their own language and then writes up the interviews in English.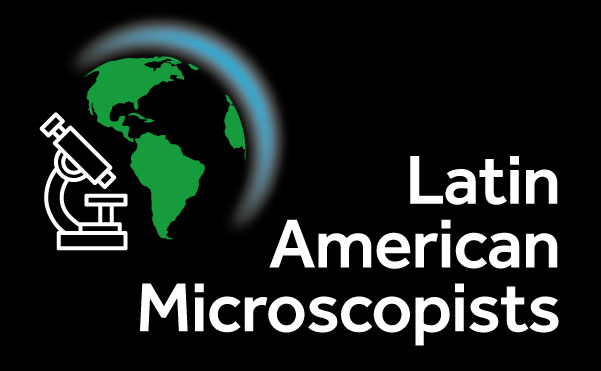 Most researchers working with microscopes will agree that among the most rewarding aspects of their job is capturing beautiful images. Following the success of our previous two image contests, this year we hosted an image competition together with the organisers of the ELMI 2022 conference and were blown away by the entries and engagement. Browse our image gallery for some stunning images!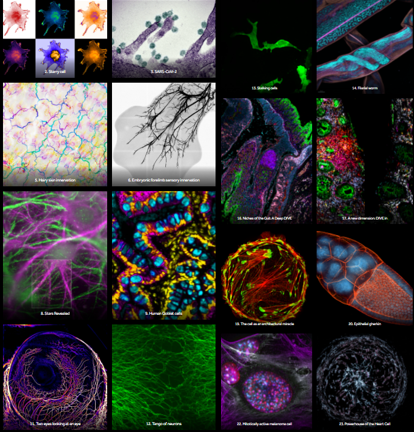 But for those who prefer numbers, here are some stats on how FocalPlane has done so far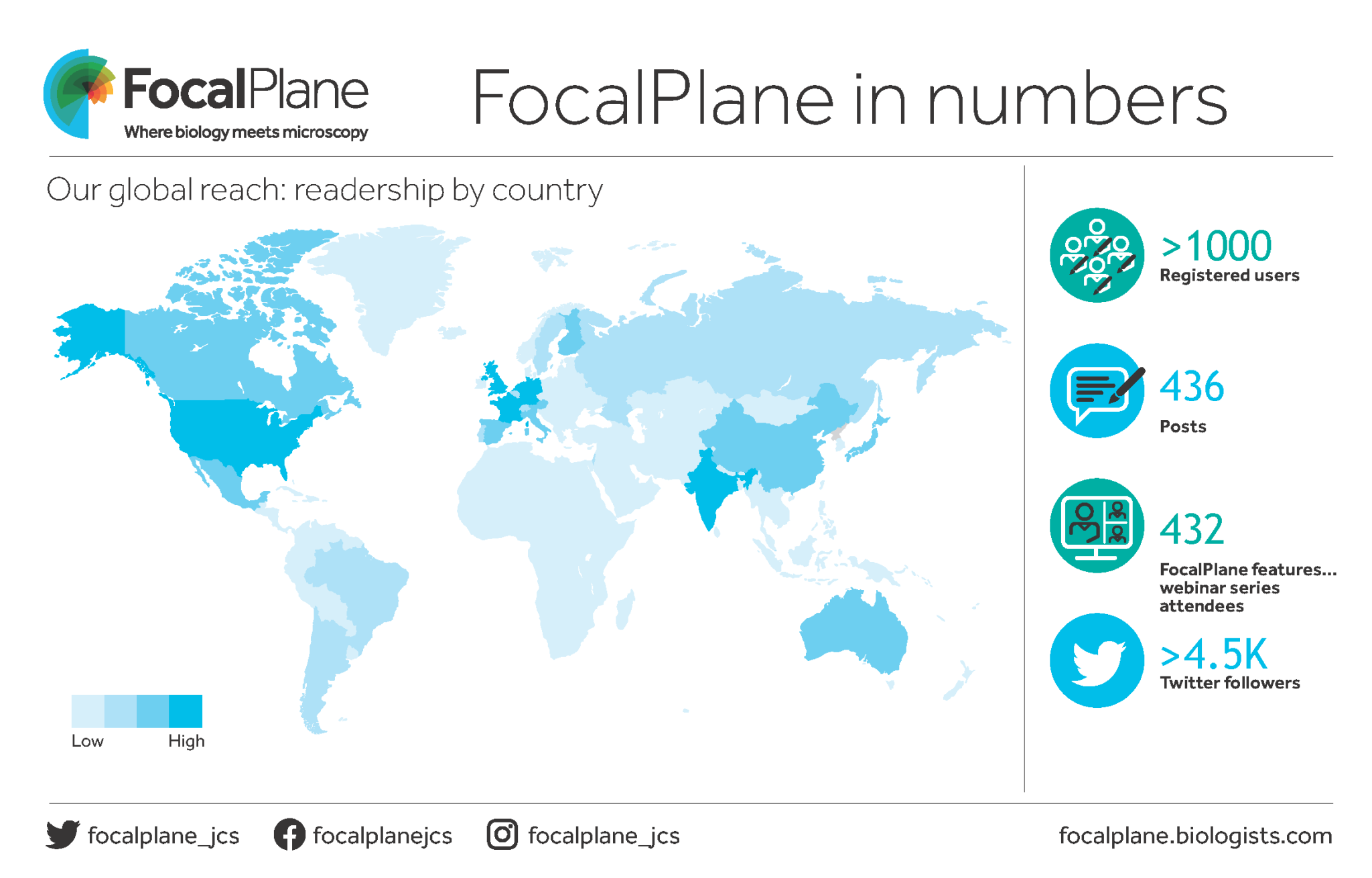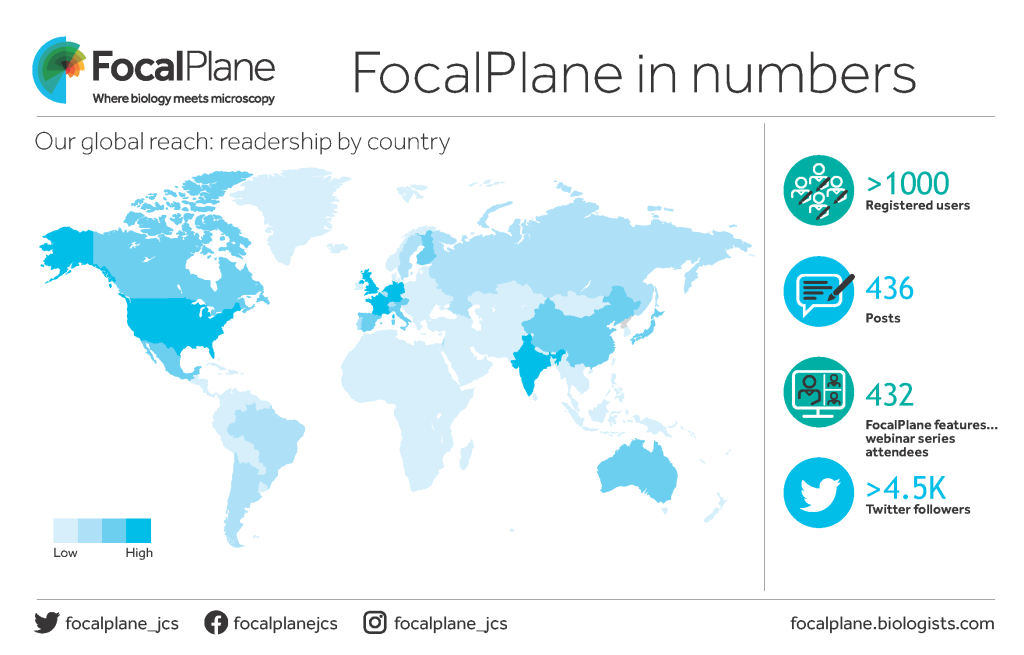 Finally, we'd just like to emphasise again that we created this site for YOU to use, so please post, comment, share and get in touch with any feedback. If this is the first time you visit our site, you might find it helpful to check our FAQs and introductory video on what FocalPlane has to offer. We are also on social media, so follow us on Twitter, Instagram and Facebook.